Careers
Careers Lead - Mehdi Nejefi - (mnajefi@inclusion.sheffield.sch.co.uk) 0114 2531988
Careers Advisor - Hasma Kader (hasma.kader@inclusion.sheffield.sch.uk) 07894 60077
​At the Sheffield Inclusion Centre we have an extensive careers programme to support our pupils to build a bright future. We aim to broaden horizons, raise aspirations and give our pupils opportunities to engage with a range of professionals and experience the world of work.
Our careers education programme begins in Key stage 3 and continues to the end of Year 11. During Y11 all pupils will receive 1-1 careers interviews to support with Post 16 choices, our transition coach will also be on hand to enable smooth transition to their chosen Post 16 destination.
We work with a range of local employers who provide work experience opportunities for our pupils, these may often turn into apprenticeships. If you feel that you'd be able to offer placements for our young people or support us with projects then we would love to hear from you. Please contact our careers co-ordinator Debbie Denial-Aslan.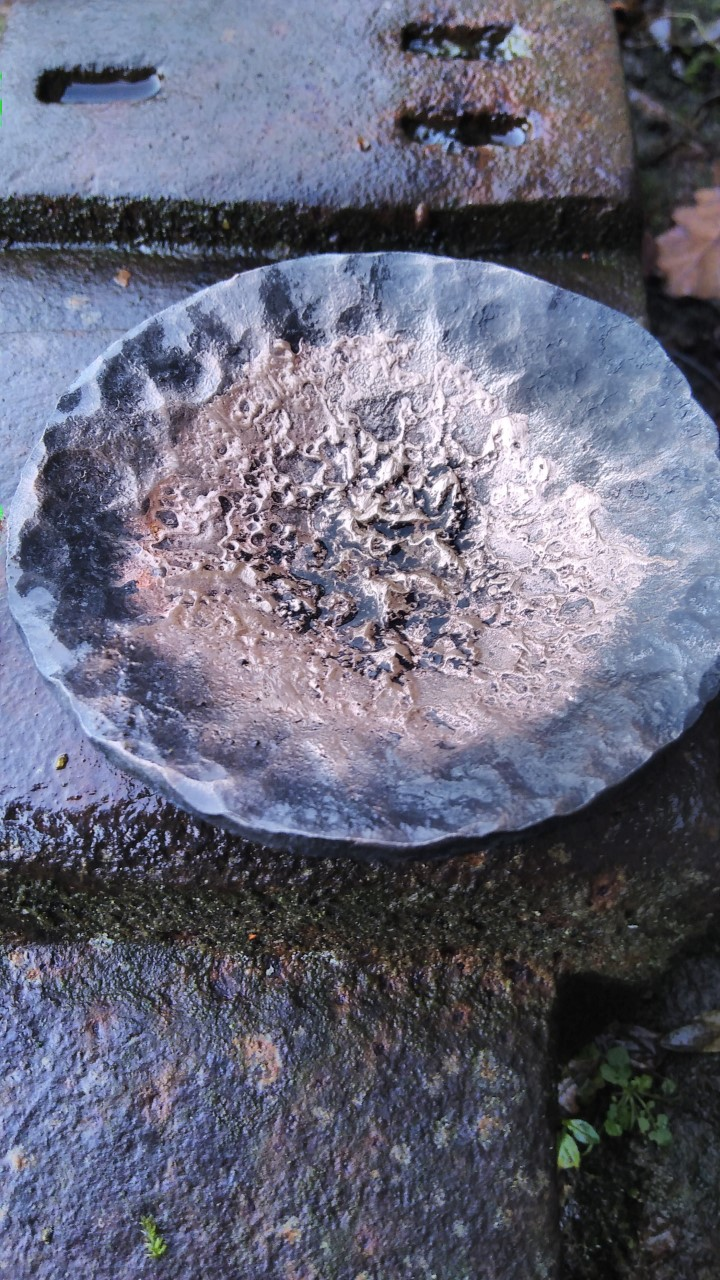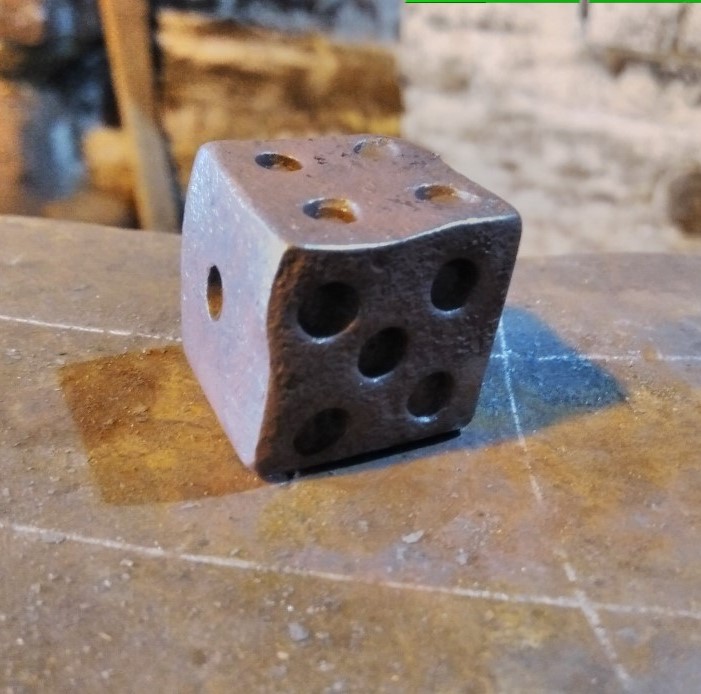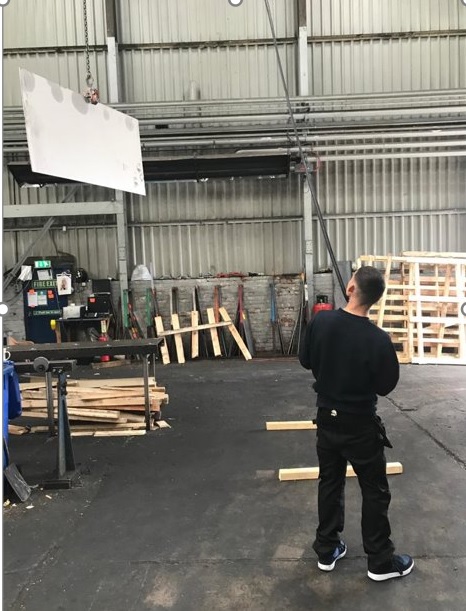 KS3 Curriculum
The KS3 curriculum covers areas such as enterprise, preparing for interviews, laws of the workplace and writing CVs. Pupils have also been given the opportunity to participate in careers fair days and we have had employers such as Ambition Unlimited visit school and speak with our pupils.
KS4 Curriculum
KS4 pupils are taught about the importance of skills & behaviours, writing effective CVs, applying for jobs and experiences of the workplace. They are also supported to attend college open days and workshops such as Girls in Engineering run by Sheffield Hallam University.
To measure and assess the suitability of our schools careers programme our Careers lead meets each half term with Craig Turton our Careers and Enterprise Co-ordinator. We also use the 'Compass' analysis to evaluate ourselves against the 8 Gatsby Benchmarks which are:
A stable careers programme
Learning from career and labour market information
Addressing the needs of each pupil
Linking curriculum learning to careers
Encounters with employers and employees
Experience of workplaces
Encounters with further and higher education
Personal guidance
To find out more information about our careers programme please contact Mehdi Najefi.
Useful Links
Routes into Careers - https://www.youthemployment.org.uk/employment-help-young-people/
See it, be it. Employer Encounter videos- https://www.youtube.com/channel/UCpU67tn9lL0wNVNO4Ubxt3A
National Careers Service - https://nationalcareers.service.gov.uk/