Welcome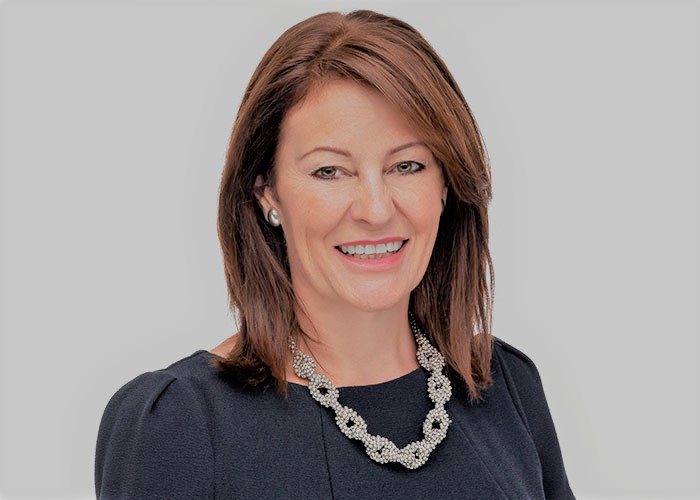 Head Teacher - Tuesday Rhodes
​A warm welcome to the Sheffield Inclusion Centre family.
If your child has recently been permanently excluded, you will be reading this with a mixture of emotions. You will be worried that your son or daughter will not receive the education that will set him or her up for later life and you will be thinking that our school is full of children who will be a negative influence on your child.
Let me assure you that this is not the case and I want to reassure you that you and your child are now in safe hands.
Our children have not had the best start to their young lives in education and will often have a negative attitude to school. Our job is to help them become ready to learn and then to accelerate their learning so we provide a brighter future with improved life chances. We help children achieve this by –
Assessing need – many of our children have undiagnosed additional needs when they join us, we have a strong Special Needs Team who will support your child and importantly will support you through various assessments.
Supporting need – we have a strong pastoral team including 4 youth workers, a youth offending worker, a transitions coach, an SEND family worker, an outreach team, a therapist plus our team of teachers, learning mentors and teaching assistants.
Planning a pathway - some of our children will return to a mainstream school, some will go to a special school and some may stay with us to complete their qualifications.
We are a multisite school including Spring Lane which is now Primary and also Secondary pupils with SEND, those ready to reintegrate and those pupils who are studying GCSEs and BTECs at a high level. We also have 8 smaller sites across the city so that pupils have a local school – Fir Vale, Firth Park, Southey, Parsons Cross, Herdings, Graves, Woodthorpe, Burngreave.
I look forward to seeing you for an initial meeting, so we can get to know you and your child and so you can get to know us and feel happy that we will work together to provide the best support.
If you have any questions or worries before our meeting, please call school on 0114 2531988, and I will get back to you as soon as possible.
Take care and try not to worry as this is a new beginning to a brighter future.
Tuesday